VariZoom VZROCKEXD Lens Zoom Camera Control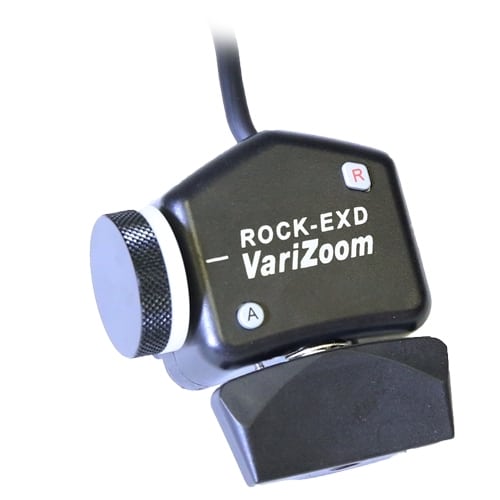 VariZoom VZROCKEXD Lens Zoom Camera Control
---
This upgraded version of our most compact and lightweight control for Sony PXW-X200, PMW-200, -EX1, and -EX3 camcorders allows even finer zoom speed control. The speed dial allows preset maximum zoom speed to complement our sensitive, wide-sweep variable rocker. Ideal for use on tripods, jibs, stabilizers, or shoulder supports.
---
Lens control type: SONY PXW-X200 / PMW-300/-200/-EX1/-EX3

---
Rok isporuke 7 dana po uplati.
Dostava na teritoriji Republike Srbije.
Kontaktirajte nas za više detalja.