Introducing ATEM Mini Pro
New model ATEM Mini adds hardware streaming engine for internet broadcasting, recording to USB-C disks and new multiview monitoring!
THE NEW EOS R5
A professional full frame mirrorless flagship camera offering photographers and filmmakers high resolution stills and 8K video.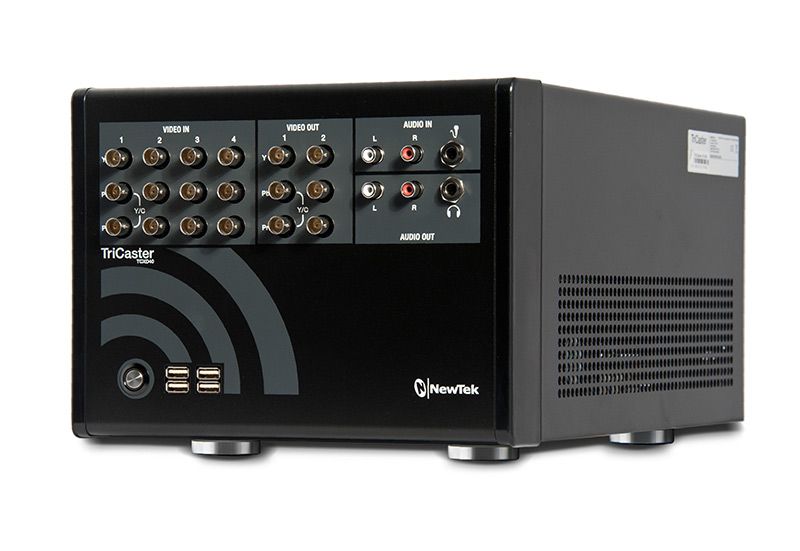 TriCaster 40
Miksuje kamere, video, grafiku, audio, titlove, mrežne izvore, čak i animirane efekte. Nije potreban drugi hardver.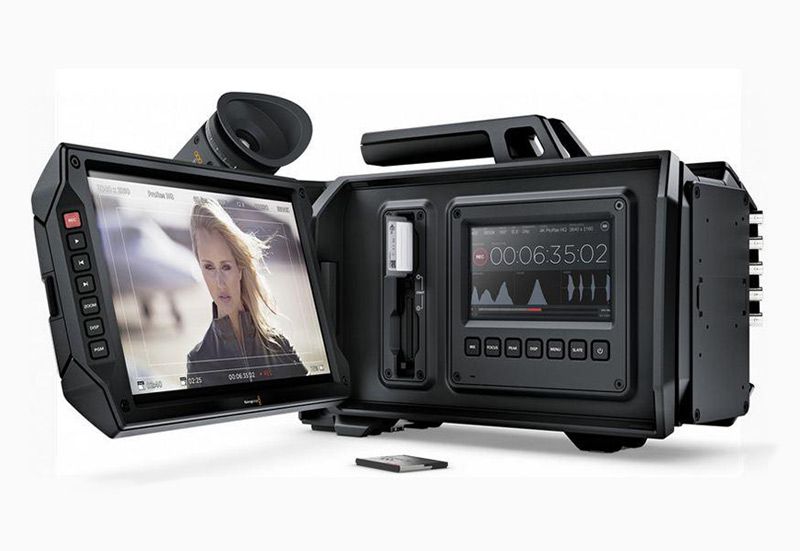 Blackmagic URSA 4.6K EF

Izgrađena da podnese ergonomiju velikih filmskih ekipa, kao i upotrebu od strane pojedinca, URSA ima sve sve neophodne funkcije.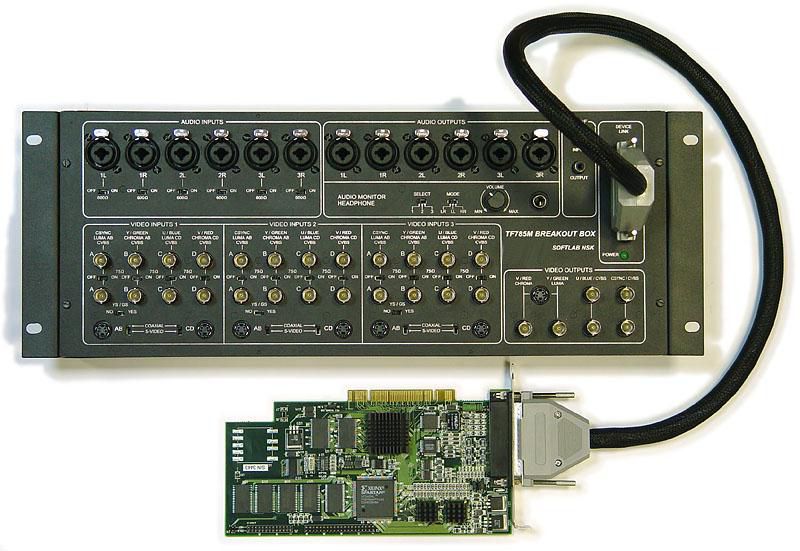 DARIM FS-1000
DARIM FS-1000 je sistem koji omogućava kompletnu realizaciju TV programa.

Politika niskih cena

Elegra čini sve sto je u njenoj moći da omogući najpovoljnije cene na tržištu. Robu nabavljamo direktno od proizvodjača, optimizujemo zalihe i naše troškove poslovanja. Ako ste naišli na povoljniju cenu ili mislite da je cena nekog prozivoda neadekvatna, molimo Vas da nas kontaktirate. Učinićemo sve da naši kupci imaju najpovoljnije cene.