VariZoom VZROCKC20 20-pin zoom control for Canon CN-E 18-80mm lens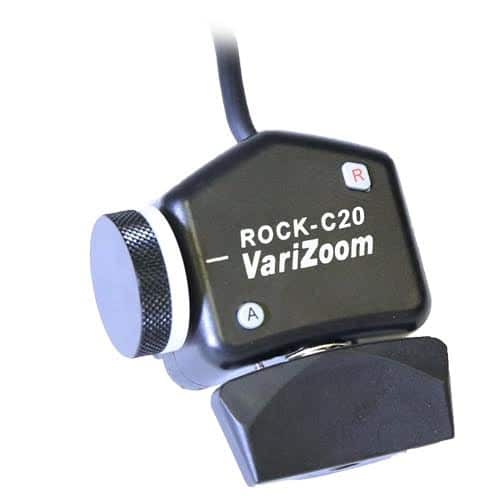 VariZoom VZROCKC20 20-pin zoom control for Canon CN-E 18-80mm lens
---
Our most compact, lightweight and affordable control for Canon CN-E 18-80mm and CN-E 70-200mm lenses. The pressure-sensitive rocker is complemented by a speed limiter knob, and the unit also includes record and one-shot AF buttons. Ideal for use on jibs, stabilizers, or applications where size and weight are critical.
---
Lens control type: CANON SERVO LENS AND BROADCAST LENS

---
Rok isporuke 7 dana po uplati.
Dostava na teritoriji Republike Srbije.
Kontaktirajte nas za više detalja.