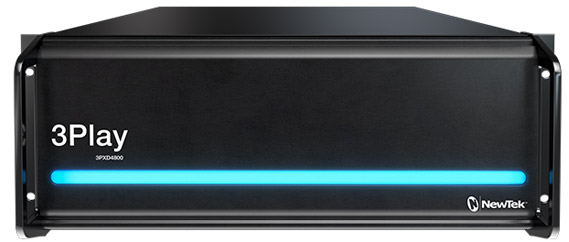 NewTek 3Play 4800
This product is no longer available.
---
3Play 4800 is the most complete sports production solution available, integrating multi-camera capture, instant replay, in-show highlights, and dramatic slow motion into one turnkey system. Engage in-house fans, online viewers, social media followers, and broadcast audiences with greater ease and simplicity—with incredible savings on equipment investments.
---
Rok isporuke 7 dana po uplati.
Dostava na teritoriji Republike Srbije.
Kontaktirajte nas za više detalja.